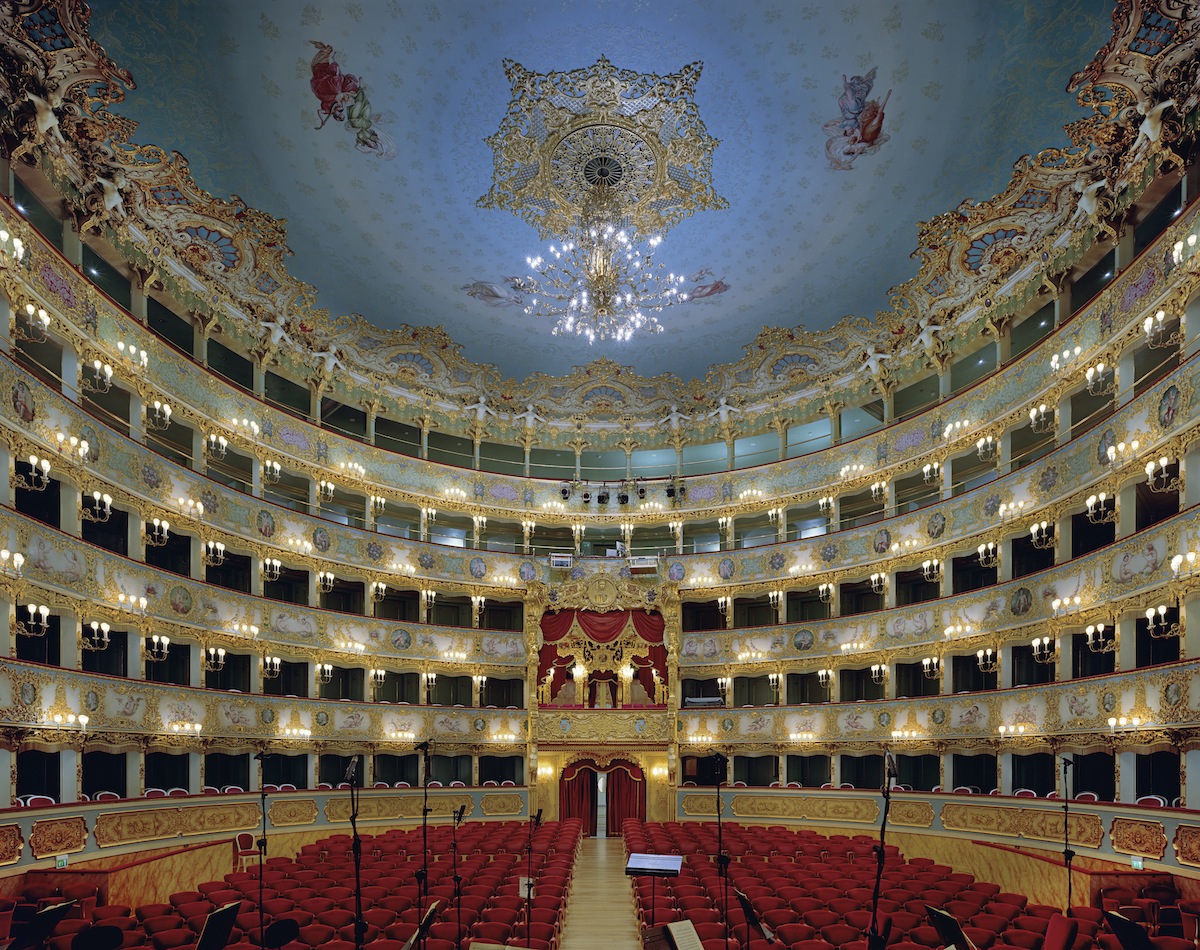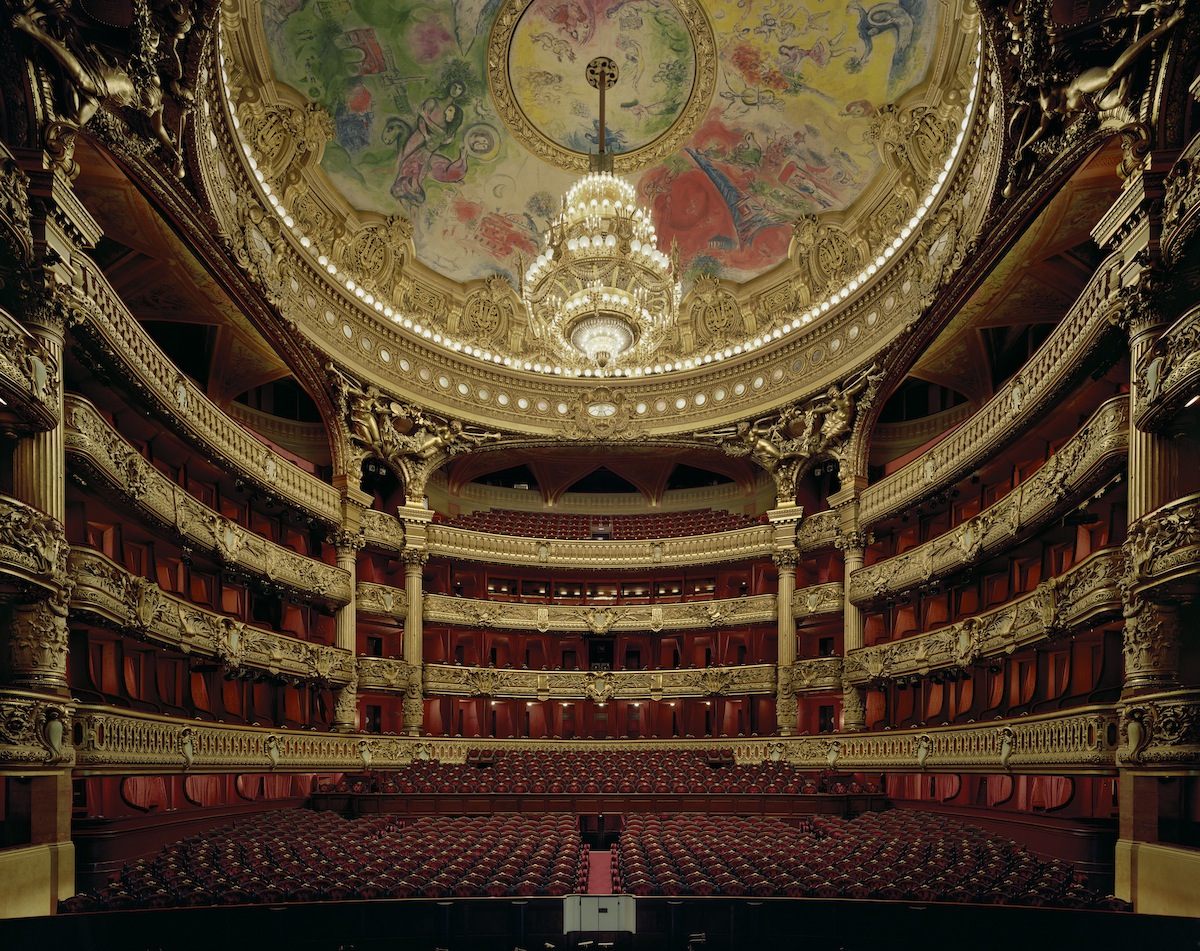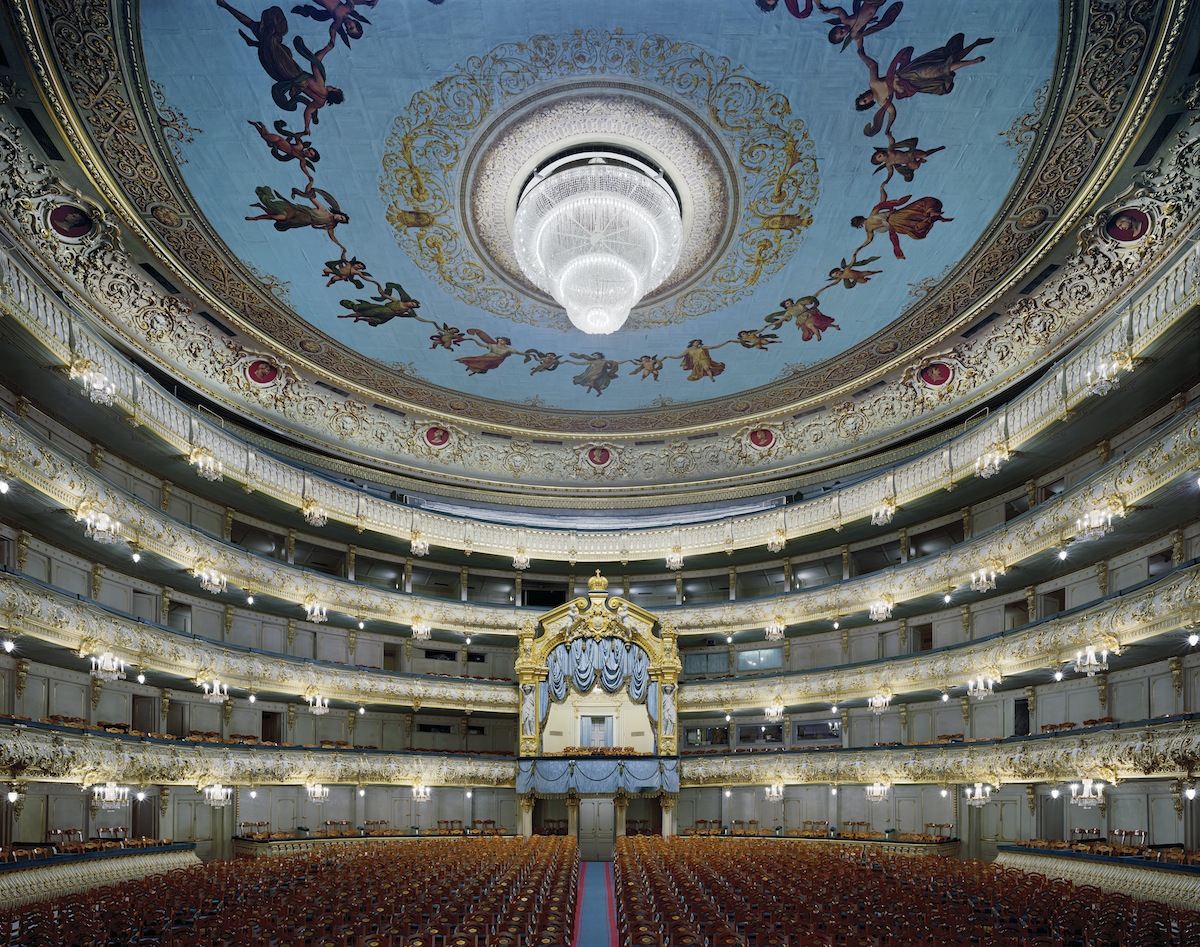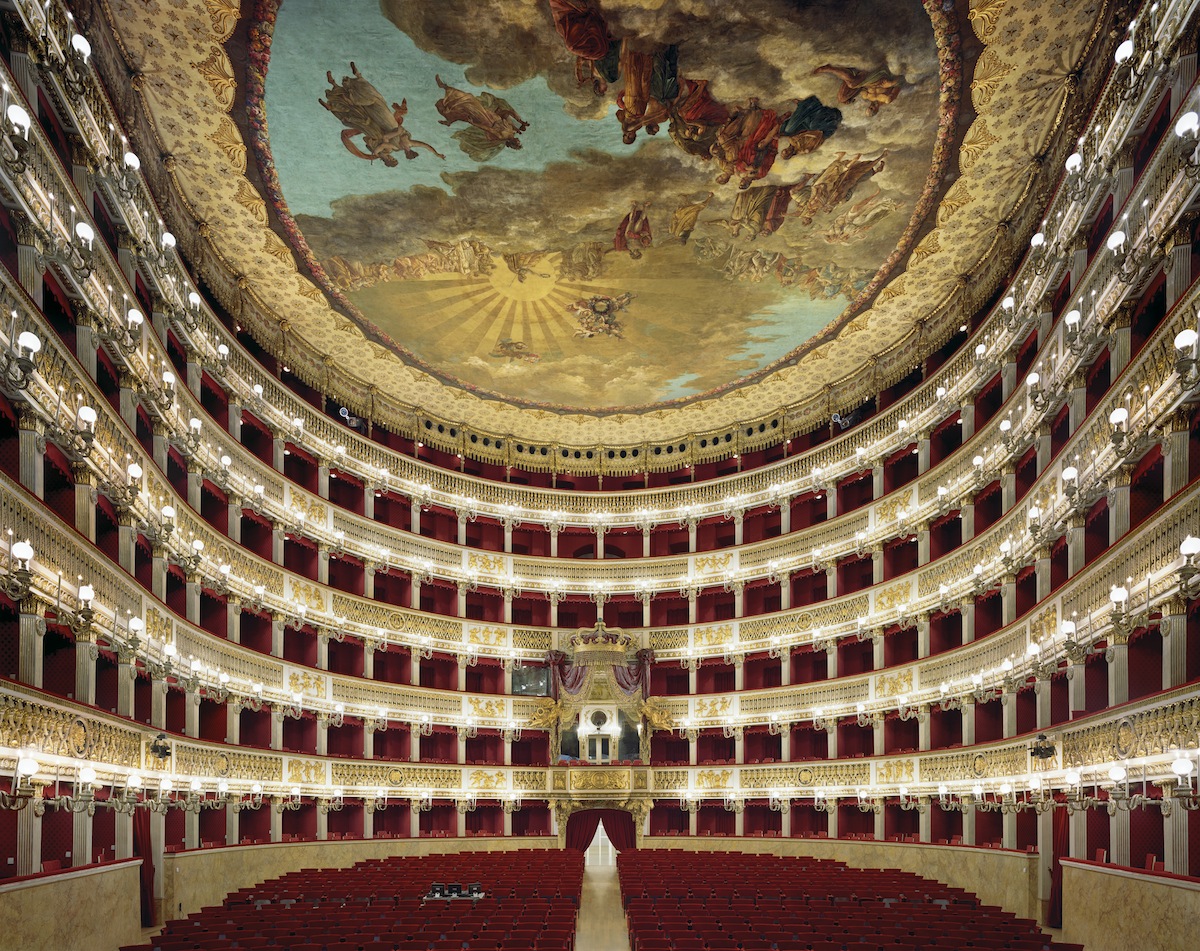 Large Format Photographs Capture Ornate Opera Houses From Around the World
David Leventi photographs the interiors of world famous opera houses, capturing the ornate design of the architecture found inside. Using 4×5″ and 8×10″ Arca-Swiss cameras, Leventi captures each opera house from the vantage of an operatic singer, photographing the space from the very center of the stage.
Leventi is not just aesthetically inspired by the opera houses he photographs, but also holds a familial connection to their structures. He is the son of two architects, and the project was started in remembrance of his grandfather Anton Gutman, a cantor trained after World War II by a famous Danish operatic tenor. Gutman performed for prisoners and officers while interned at a prisoner-of-war camp in the Soviet Union, and Leventi's photographs are a gesture that aims to examine the spaces he was never able to perform.
CATEGORY: DESIGN, TEXTURE, EXPERIENTIAL
CREDIT: Photos from Colossal