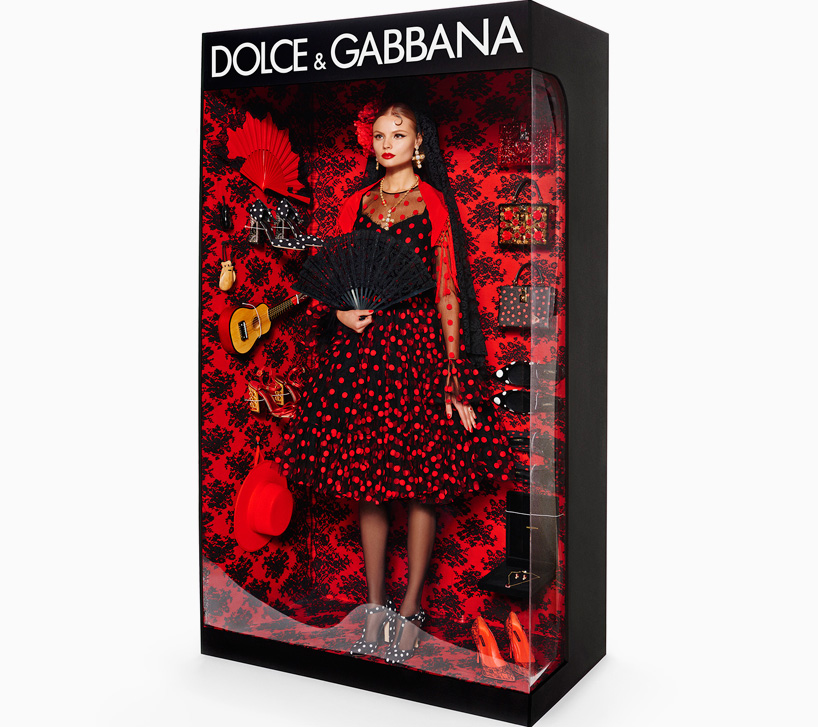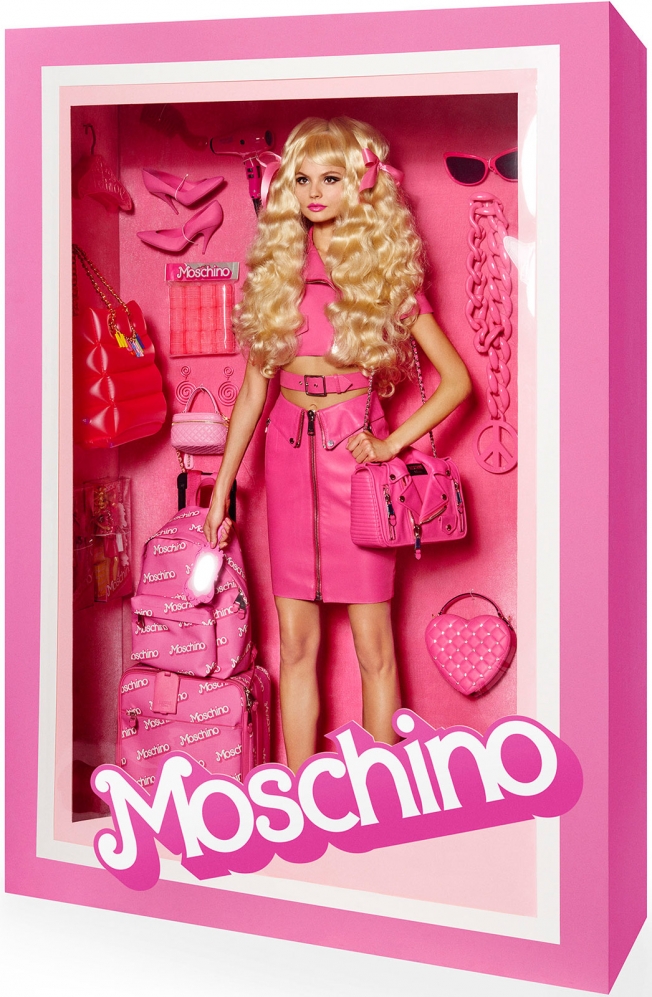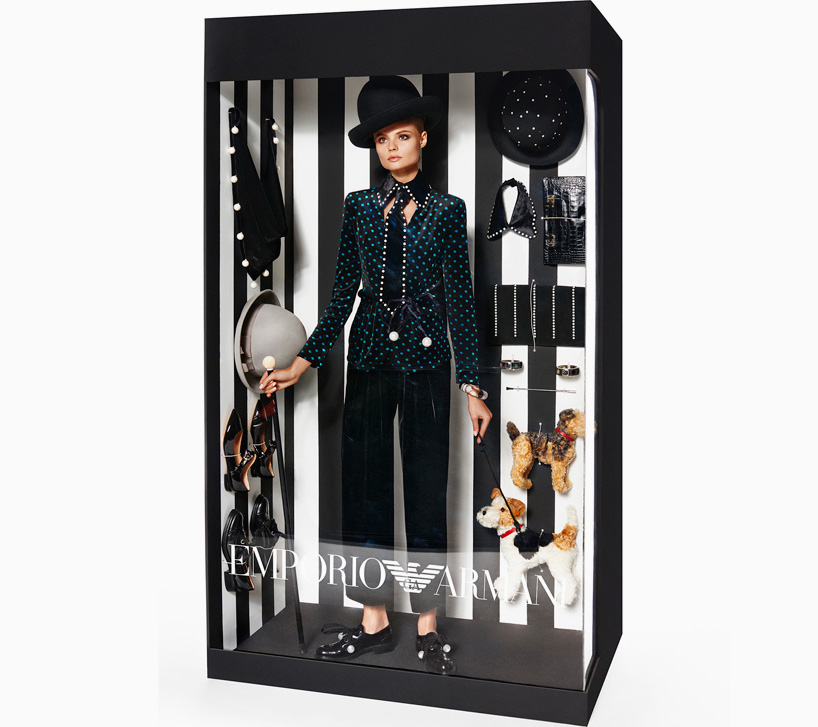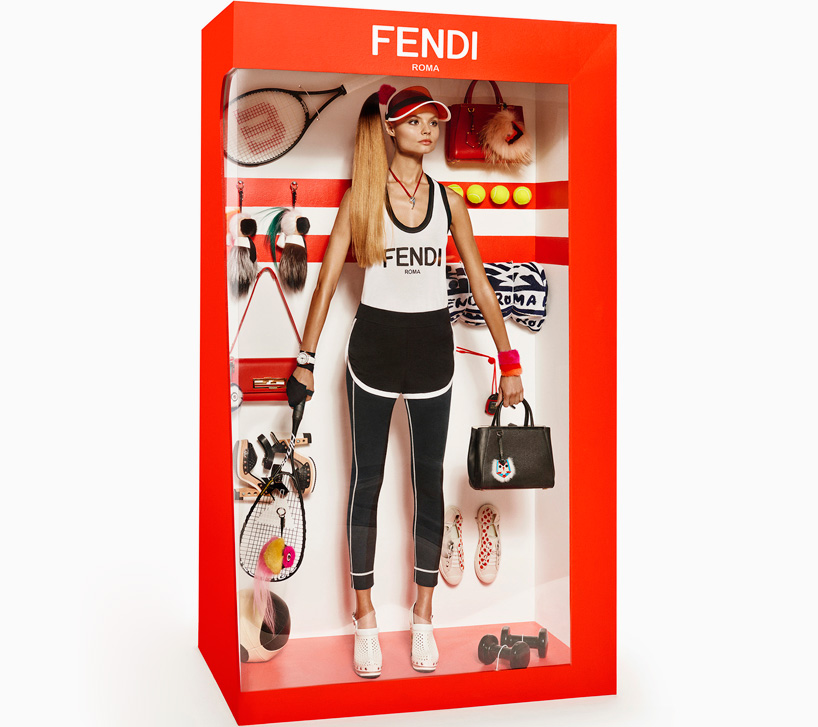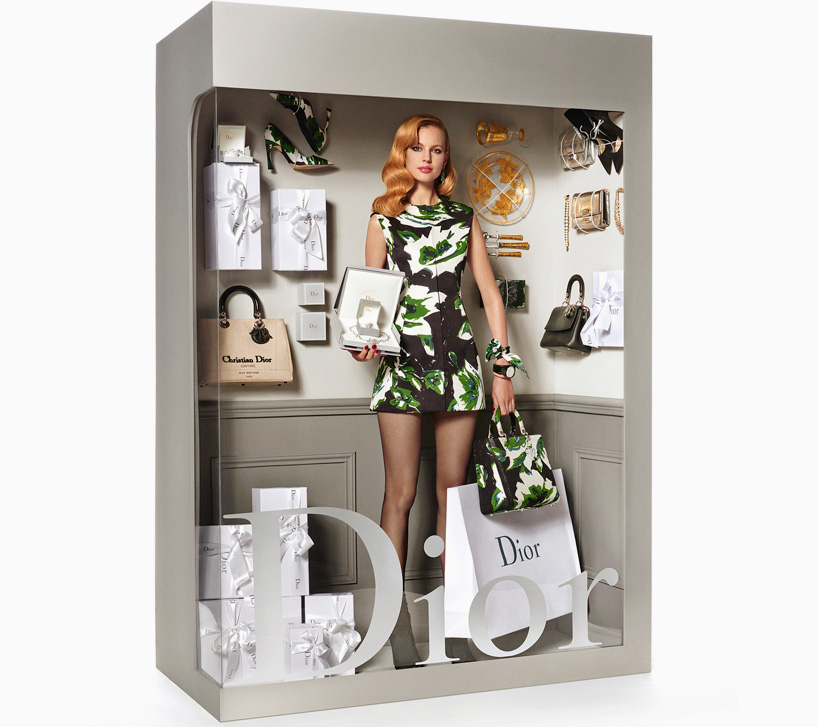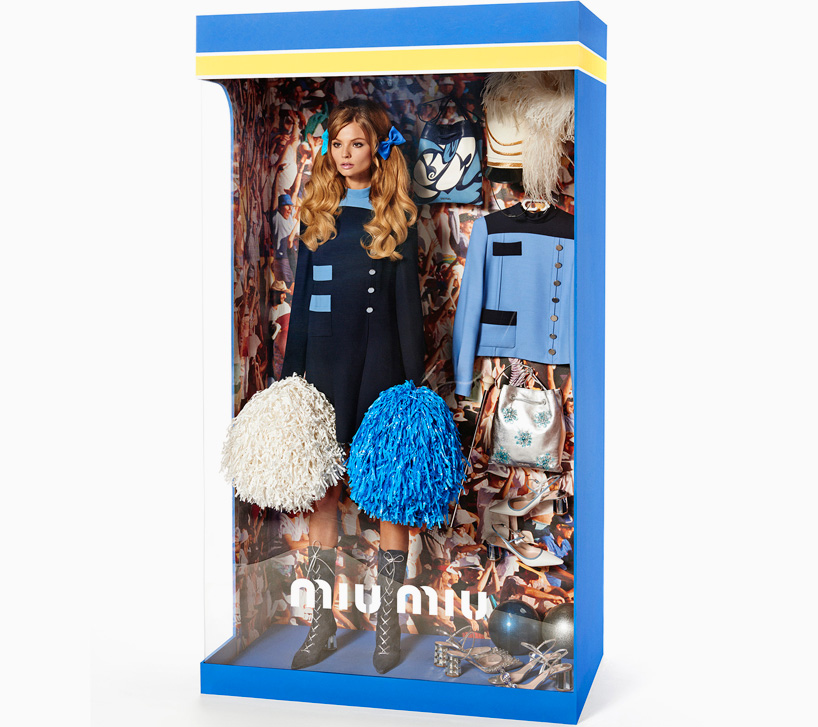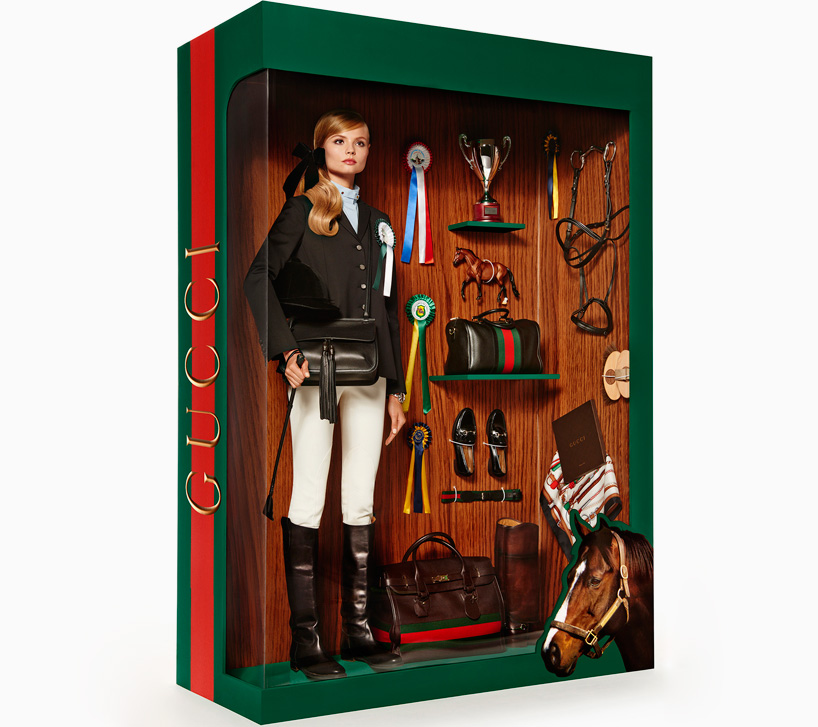 Models Become Living Dolls in Vogue Paris Dec/Jan 2015 Issue
For the December/January 2015 issue of Vogue Paris, Italian photographer Giampaolo Sgura has staged supermodels Magdalena Frackowiak and Elisabeth Erm as living dolls. enclosed in Barbie-like boxes, the fashion stars are surrounded by colorful shoes, props, embroidered bags and an array of outfit changes, creating a completely couture environment for each mock-plastic lady. the current collections of Valentino, Miu Miu, Fendi and Moschino are among twelve international high-fashion brands featured in the seemingly miniature display cases. the luxury items are delicately pinned and hung to the surrounding walls,
fixed against stunning wallpapered backgrounds. ready-to wear becomes ready-to-play.
CREDIT: Photos by Giampaolo Sgura