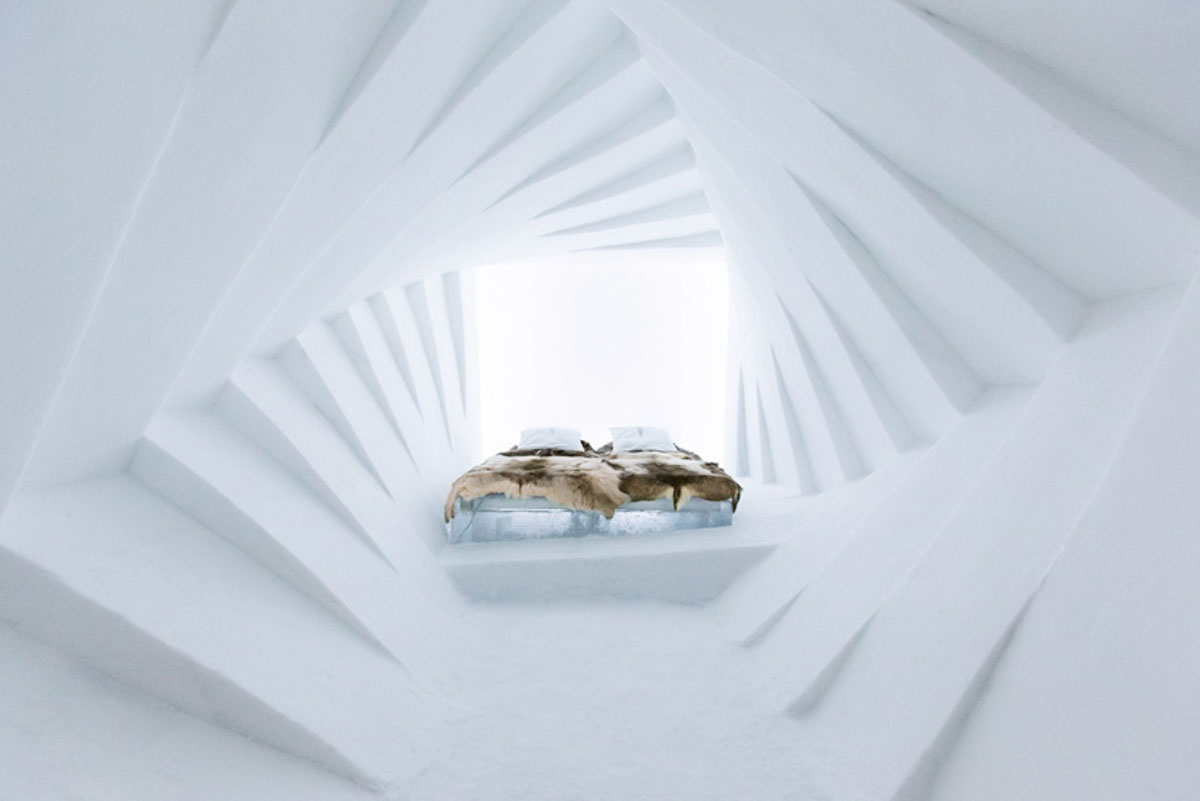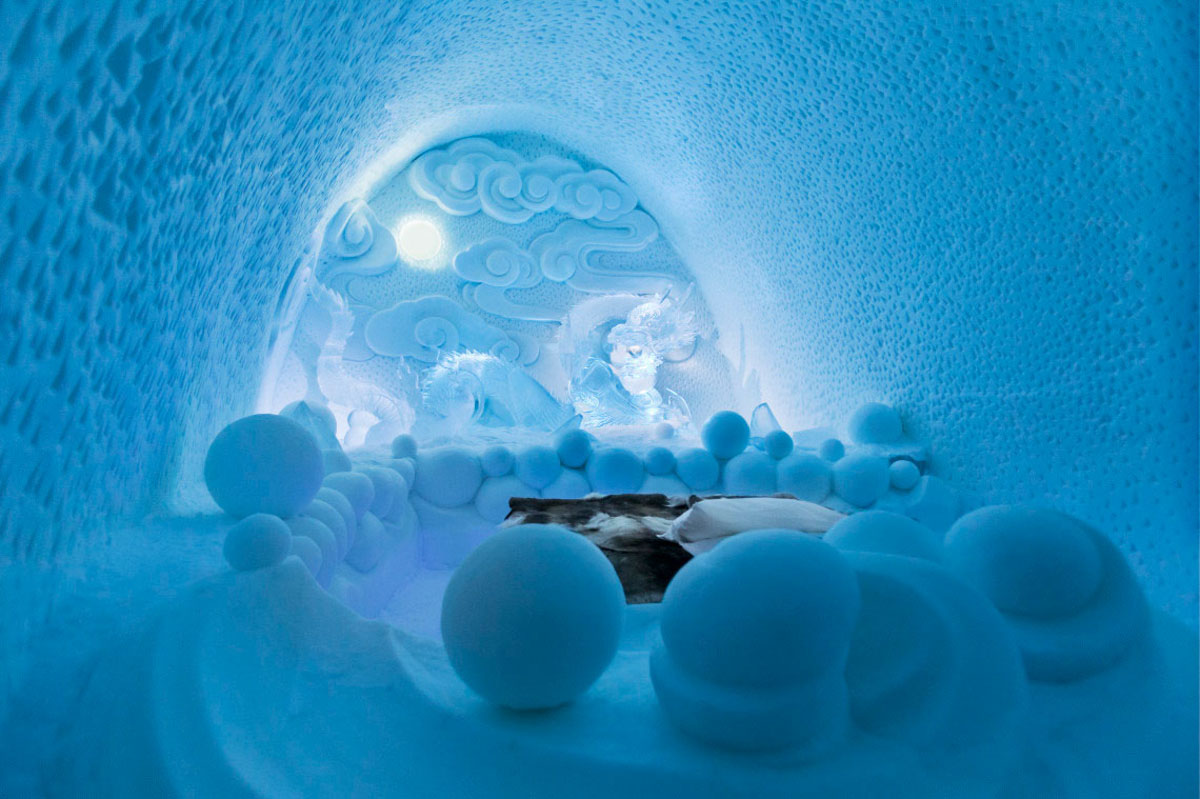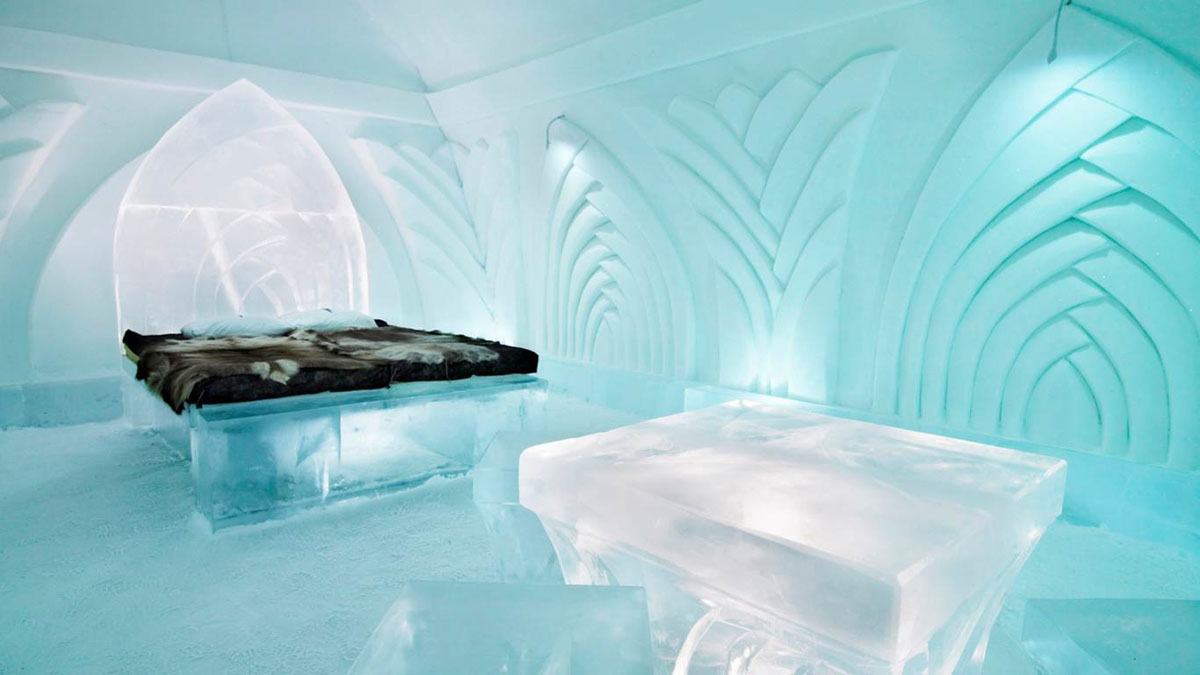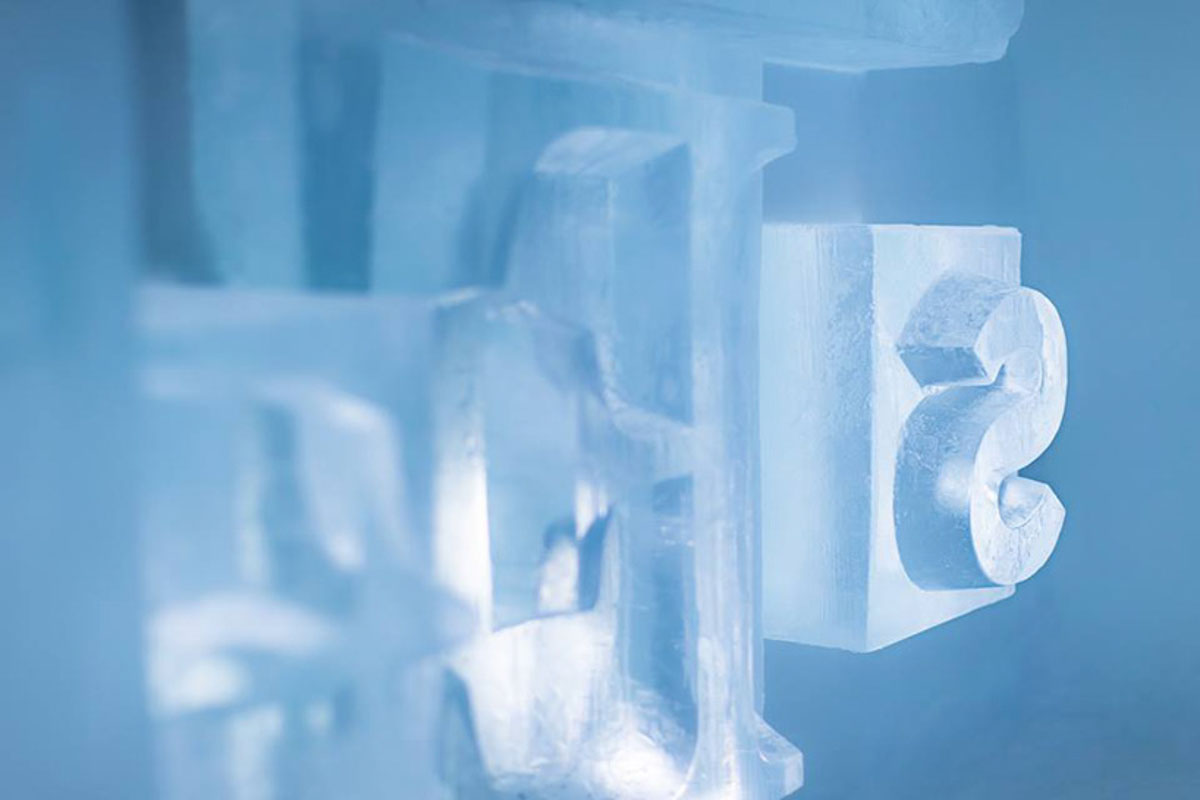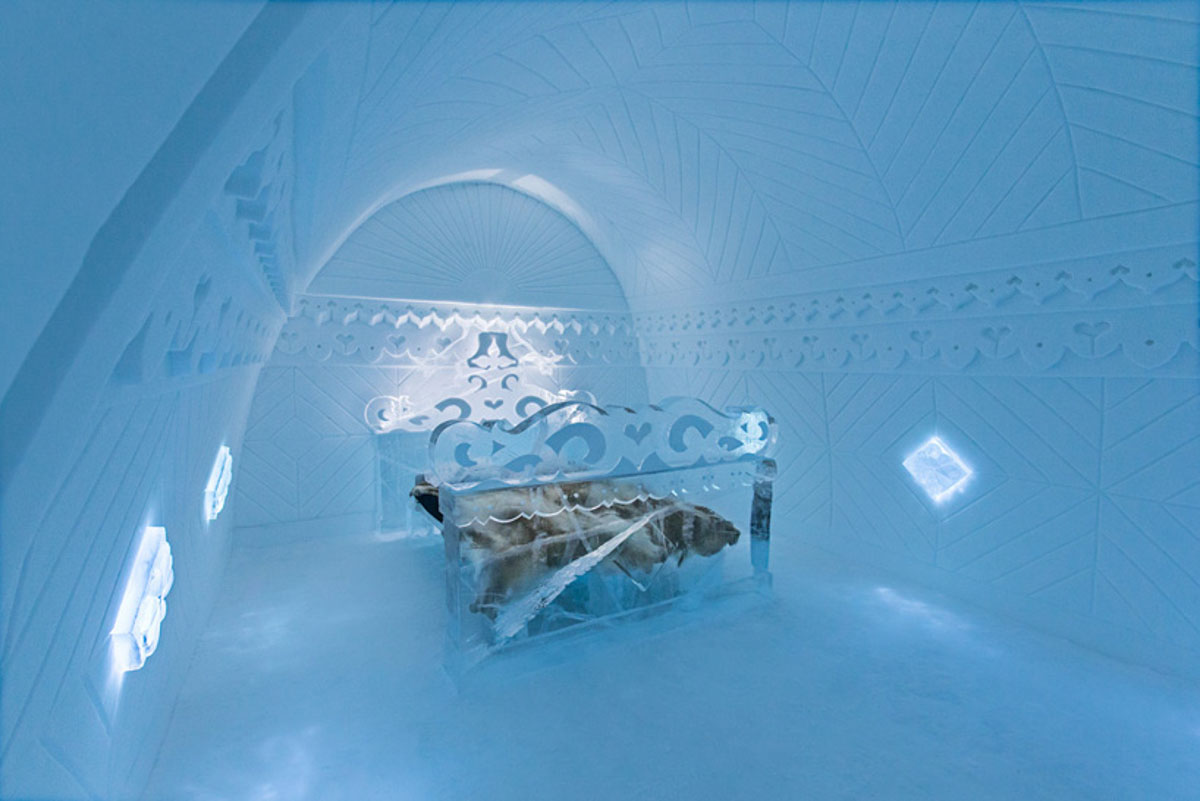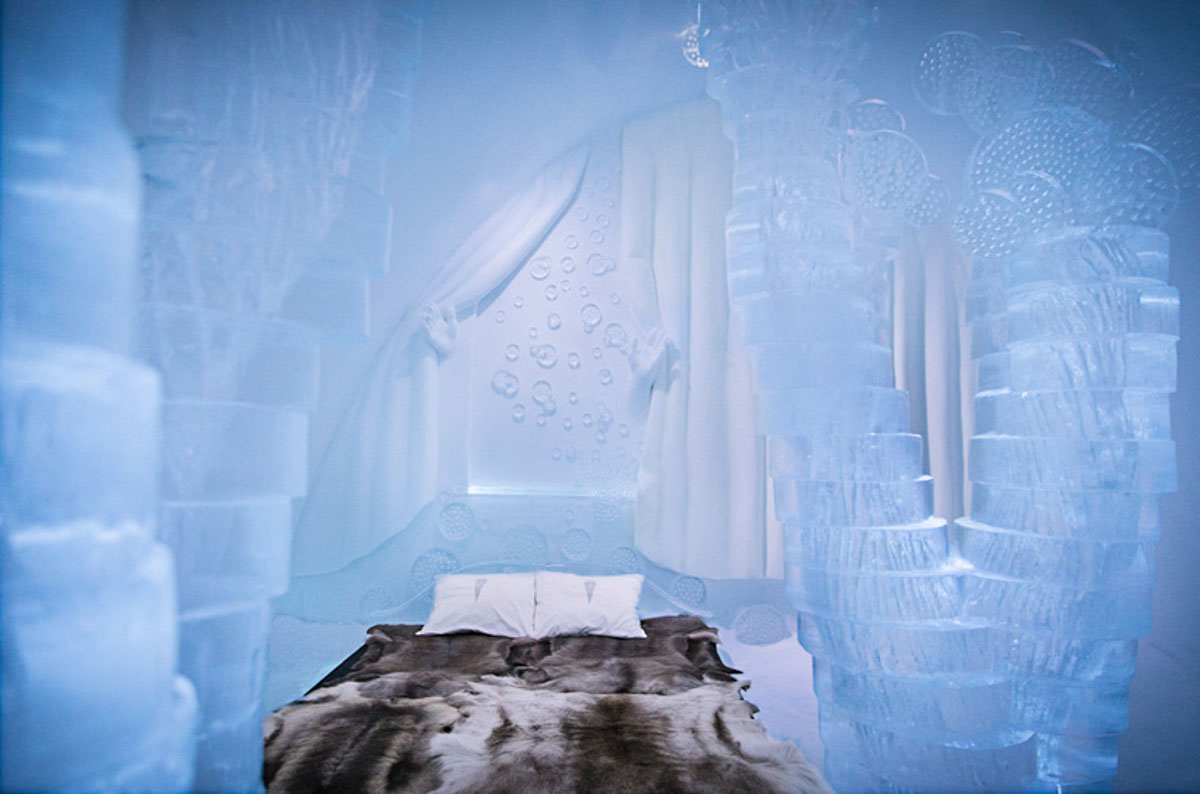 Incredible Designer Suites At The ICEHOTEL
Every year, 50,000 plus visitors flock to ICEHOTEL, a hotel in Jukkasjärvi, a small village in Northern Sweden. Not only is this hotel made of ice, it transforms itself every year with a new design theme.
This year marks its 25th anniversary, where different designers came to help sculpt each room. Not only is each room different, there's also an ice bar, church, and pillar hall.
For more information, visit: icehotel.com
CATEGORY: Design, Texture, Form & Function
CREDIT: Photos by Paulina Holmgren