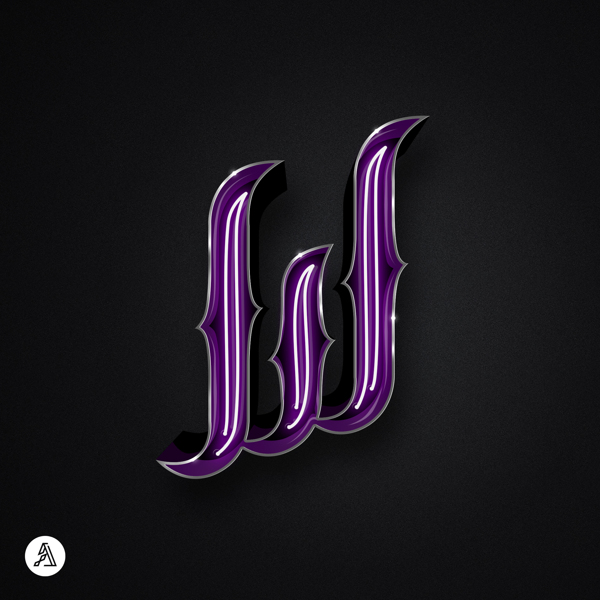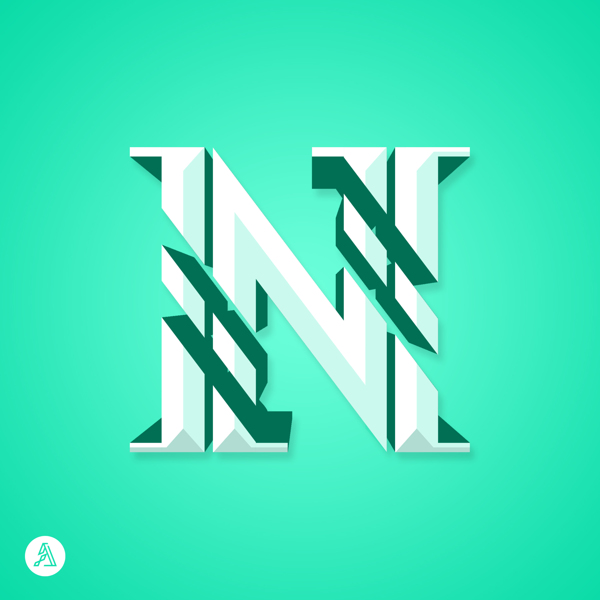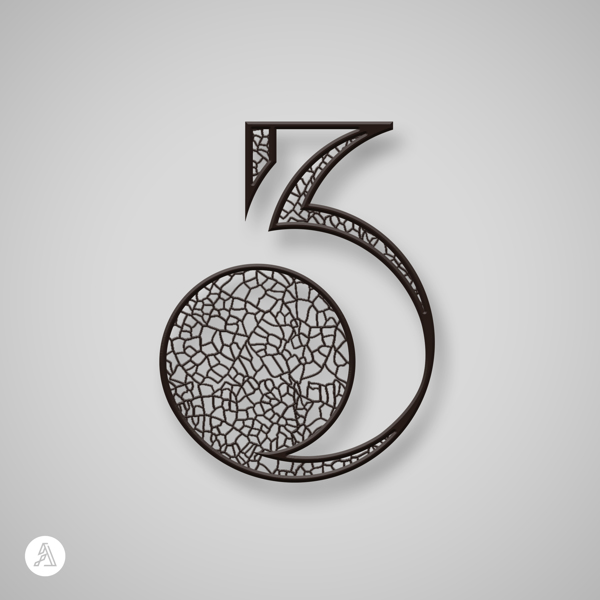 36 Days of Type by Adrian Iorga
Graphic designer by day and typographer by night. Adrian Iorga is an artist based in Bucharest, Romania.
This was a chance to experiment and have fun with type and was overall a great way to reach and interact with other designers around the world.
More info on 36daysoftype: www.36daysoftype.com
Follow Adrian on Behance: www.behance.net/adiorga
CATEGORY: Design, Typography
CREDIT: All Rights to Adrian Iorga