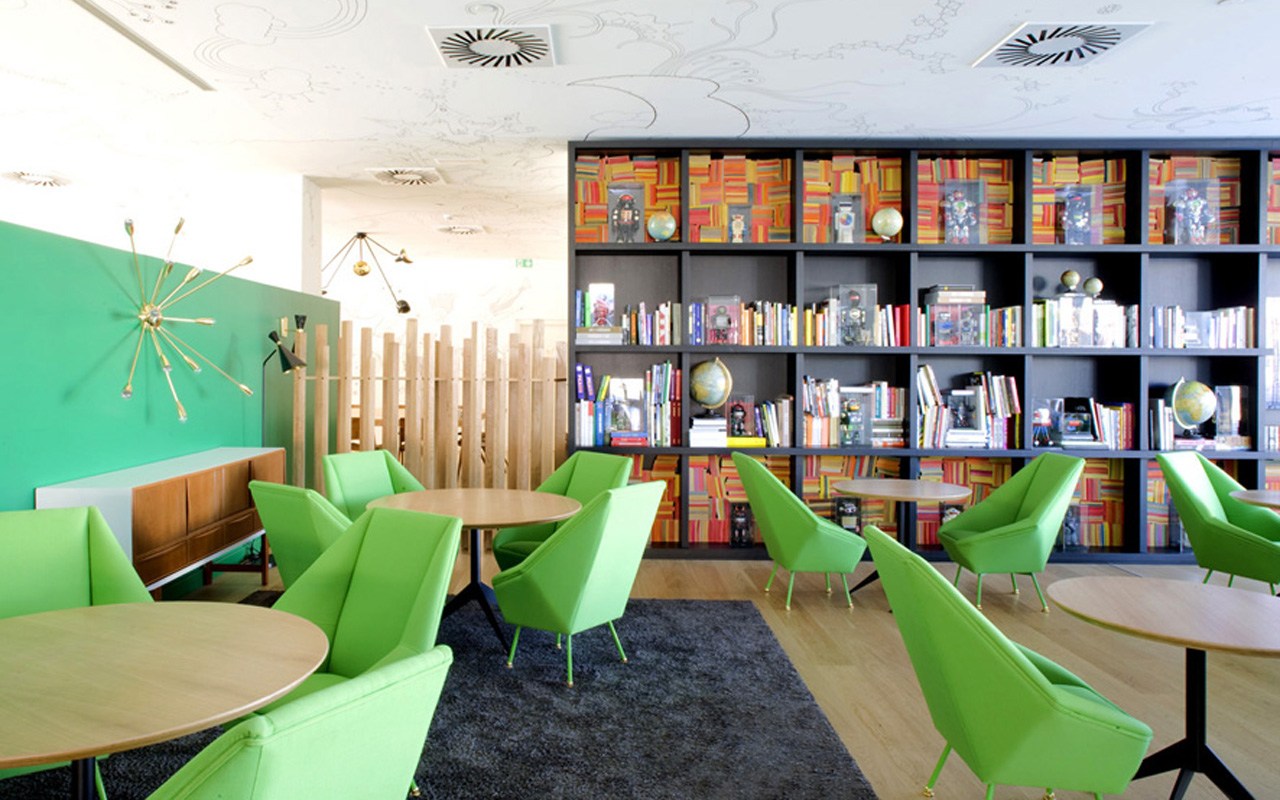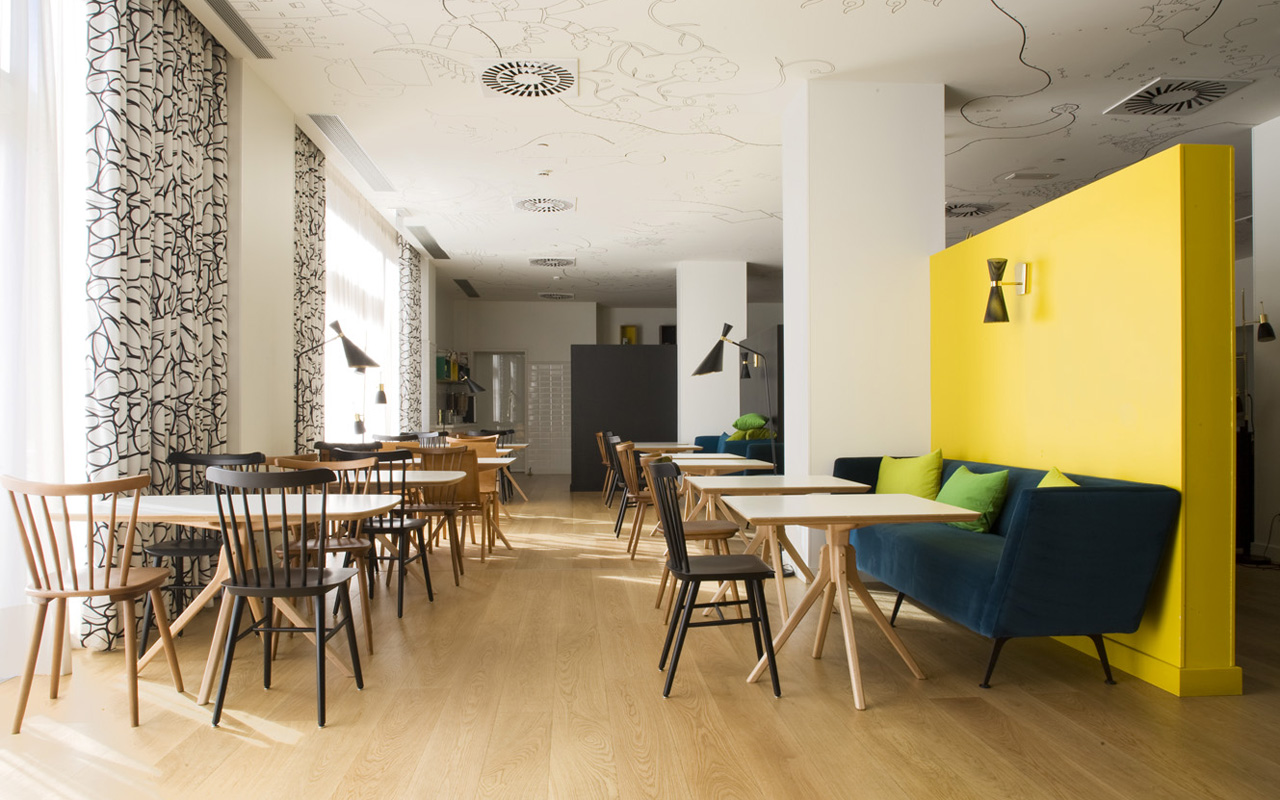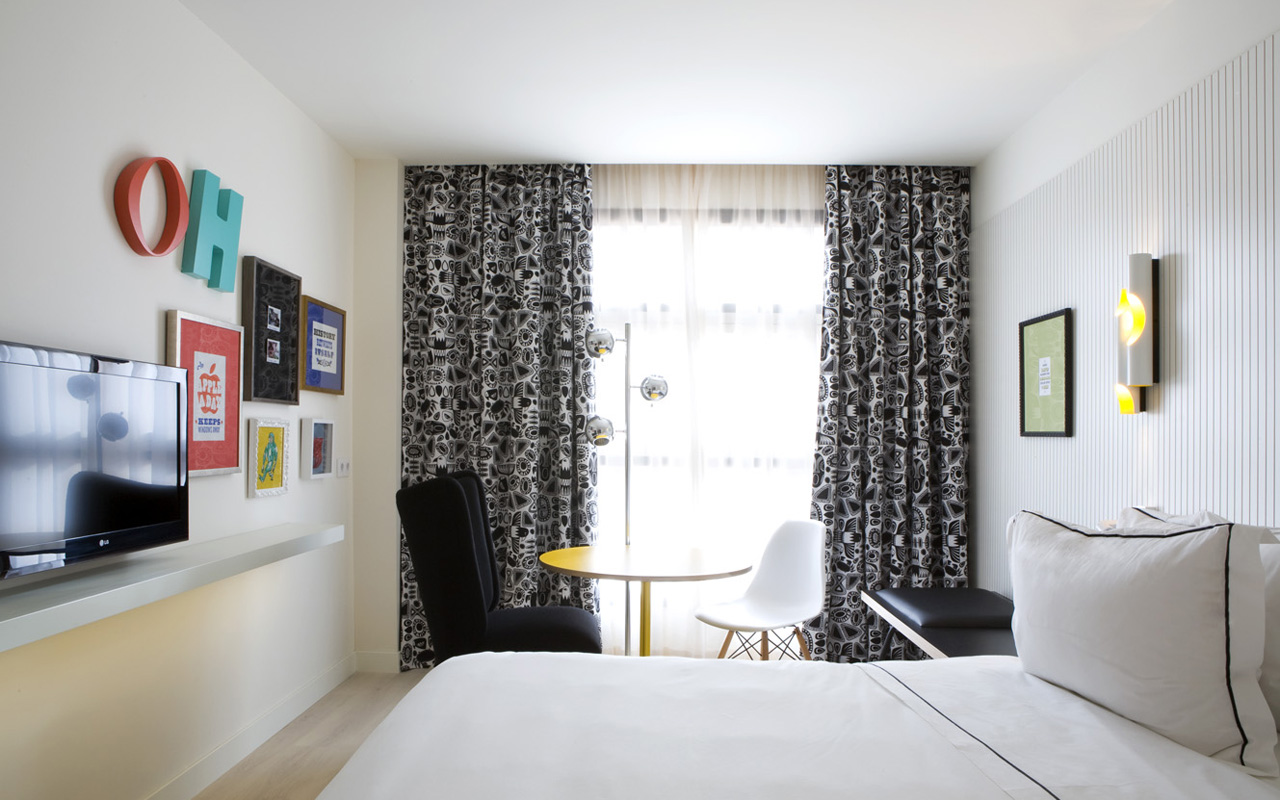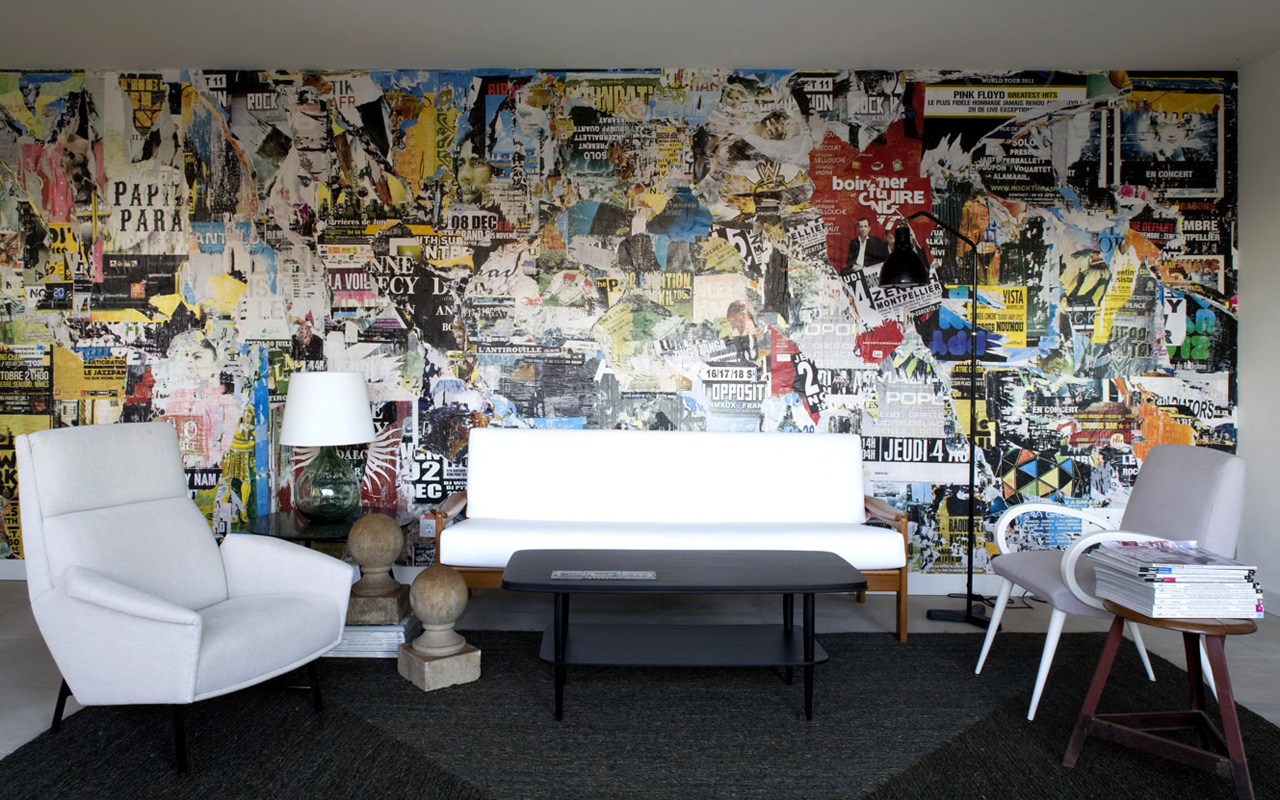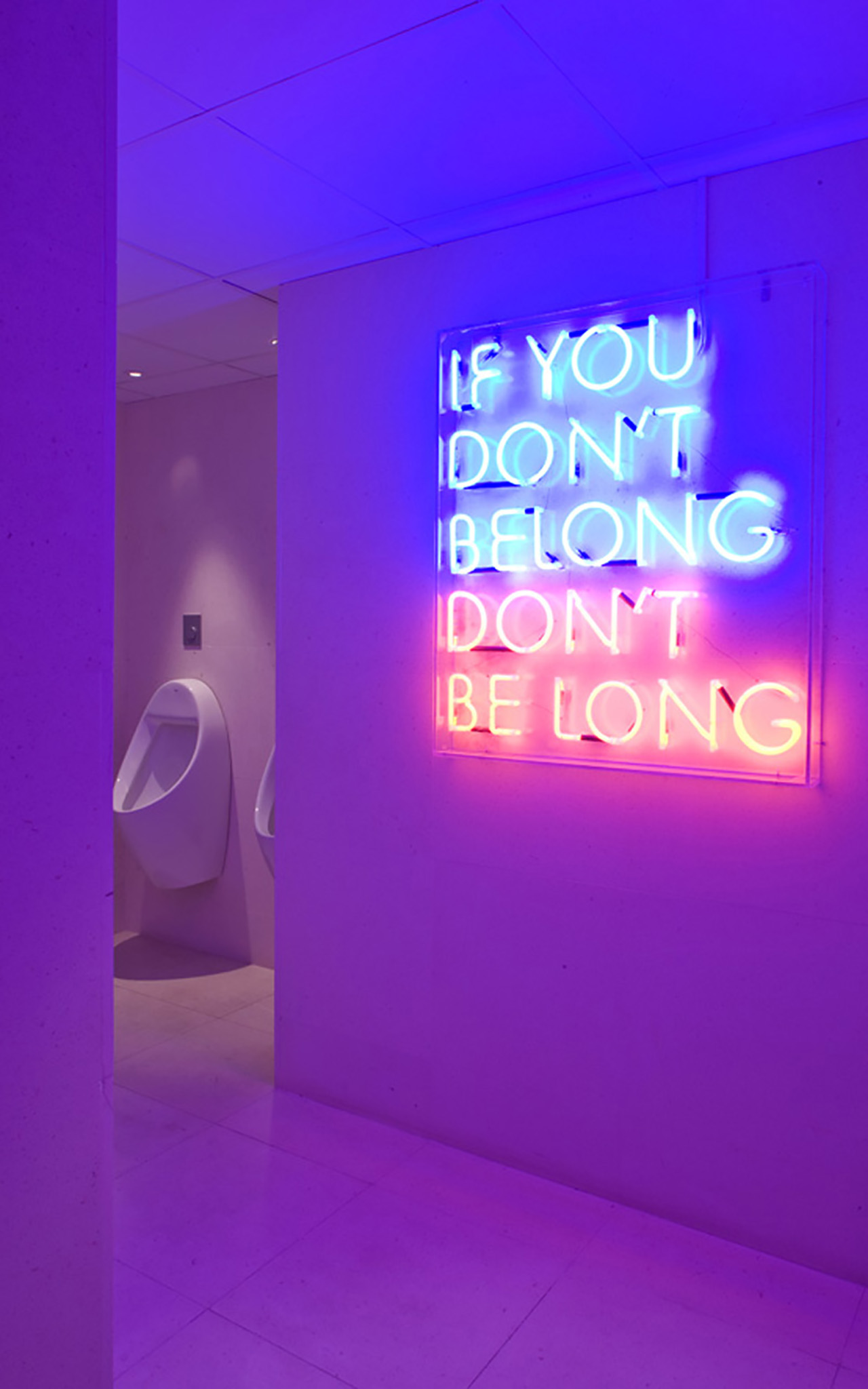 Funky & Artisitic: Hotel Vincci Bit in Barcelona
Destination Design comes back to one of our favourite European cities — Barcelona — this time for a tour of Hotel Vincci Bit. The hotel, as funky as its locale, is located in the centre of the city, and has 177 rooms, a restaurant, and a rooftop pool. Interior architect Jaime Beriestain designed the hotel last year and chose 11 international artists to decorate its rooms, hallways, and public spaces (if you recall, we featured the hallway mural by Matt W. Moore here). The furniture is almost all vintage, from Northern Europe, much of it mid-century modern, as well as a collection of vintage robots from the '80s. The result is a fresh space infused with the energy and uniqueness of Barcelona itself.
CATEGORY: DESIGN, FORM & FUNCTION, EXPERIENTIAL
CREDIT: Photos courtesy of Hotel Vincci Bit.