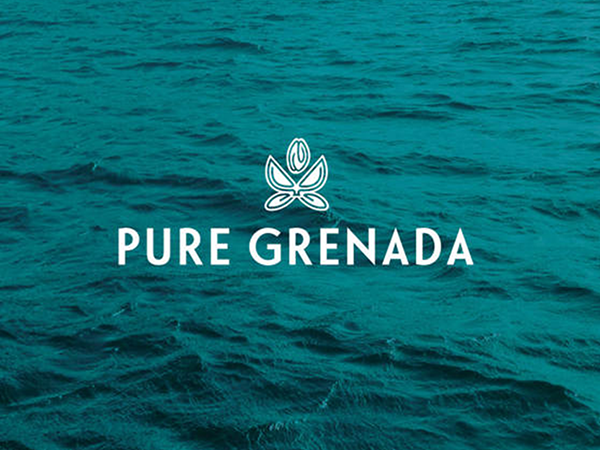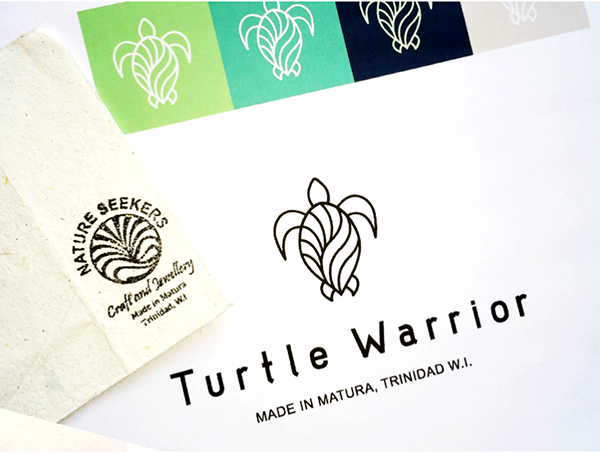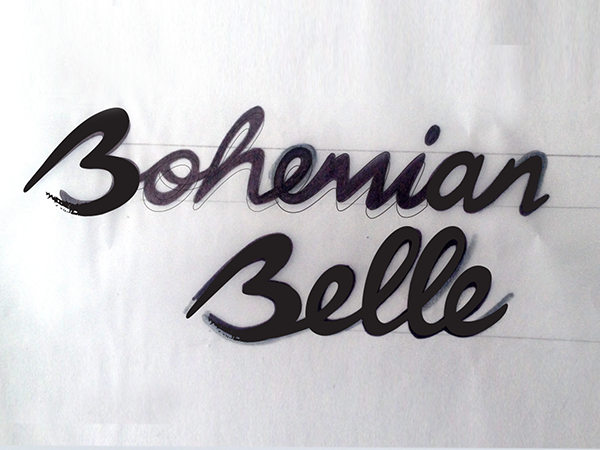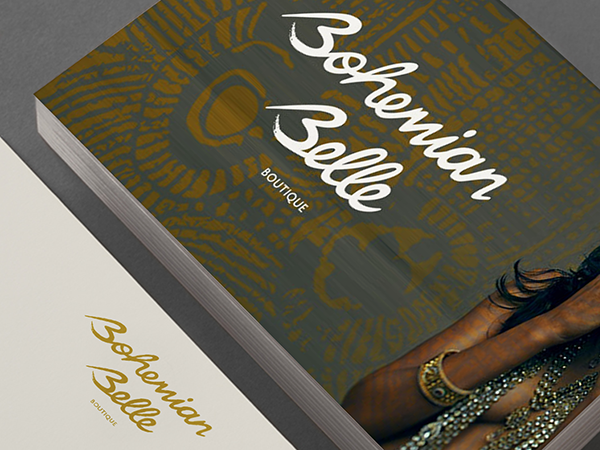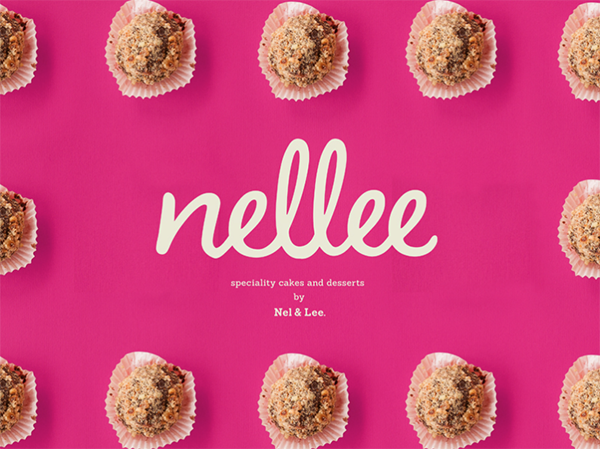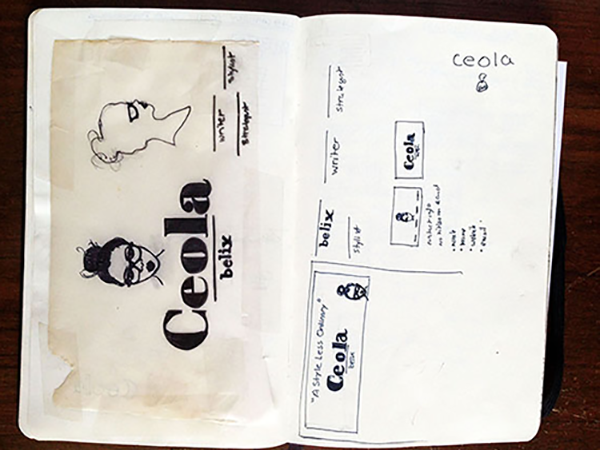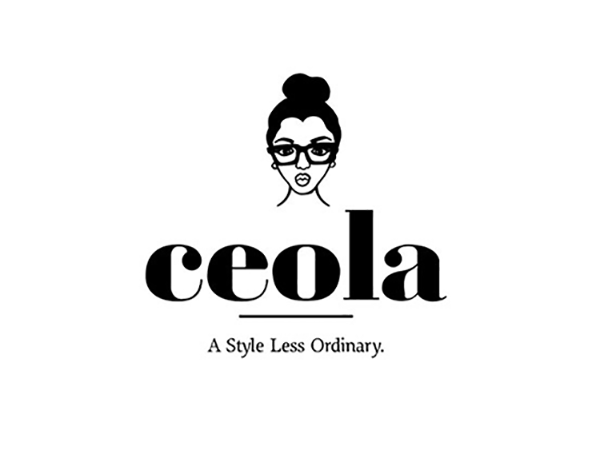 Beautiful Brand Design by Tanya Marie Williams
Tanya Marie is a Designer and Brand Consultant, based in Trinidad with over a decade of experience developing design and brand communication for both blossoming and established businesses.
Her portfolio of work beautifully and carefully translates sophisticated, modern, corporate design as well as handmade lettering, bespoke patterns and illustrations.
Some of her work includes; the Aqua restaurant in Tobago, Trinidad Lookbook Magazine, The Fort Young Hotel & Secret Bay Hotel in Dominica, Cerca Technology in Latin America, The Tourism Development Company of Trinidad &Tobago and the Caribbean fashion icon; Meiling.
Tanya holds an Associate Degree in Visual Communication Design from John Donaldson Technical College, Trinidad and is currently pursuing a Masters in Creative Design Entrepreneurship at the University of the West Indies, Trinidad & Tobago while running her independent design consultancy.
In addition to her work for clients, Tanya's passion for great design, art and Caribbean creativity led her to develop the Caribbean Creative, online publication; designerislandlife.com. There she collaborates with a diverse group of photographers, writers, animators to share the stories of designers, makers and creatives of the Caribbean challenging the idea of the 'Caribbean aesthetic' and developing the Caribbean brand.
CATEGORY: DESIGN, TYPOGRAPHY
CREDIT: All rights to Tanya Marie Williams