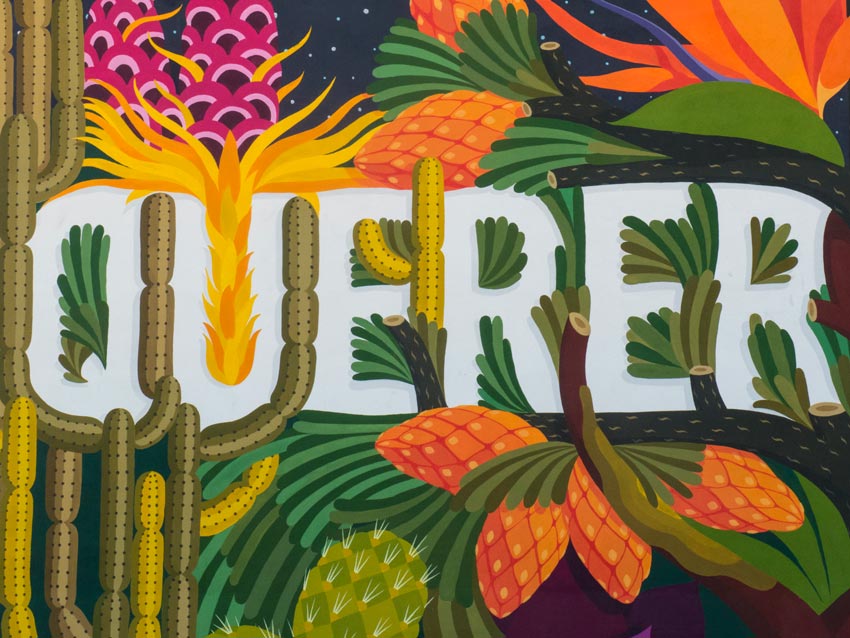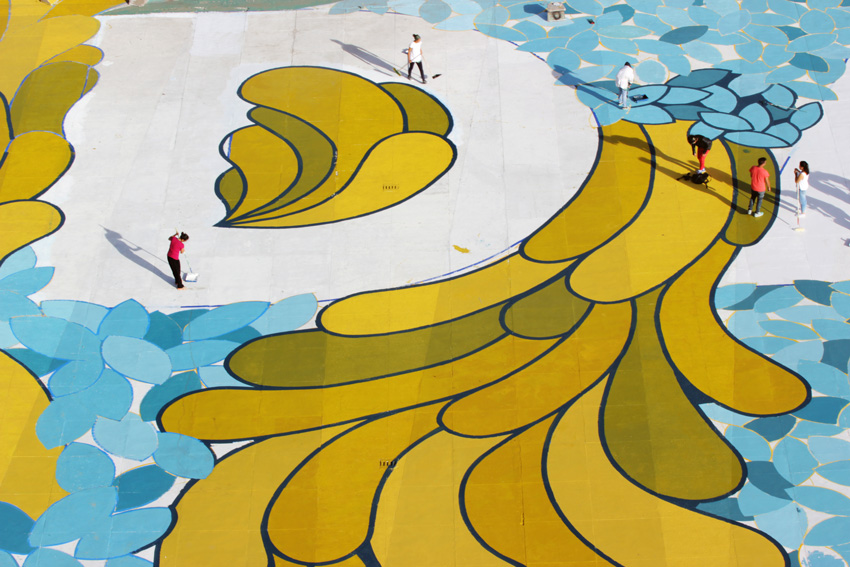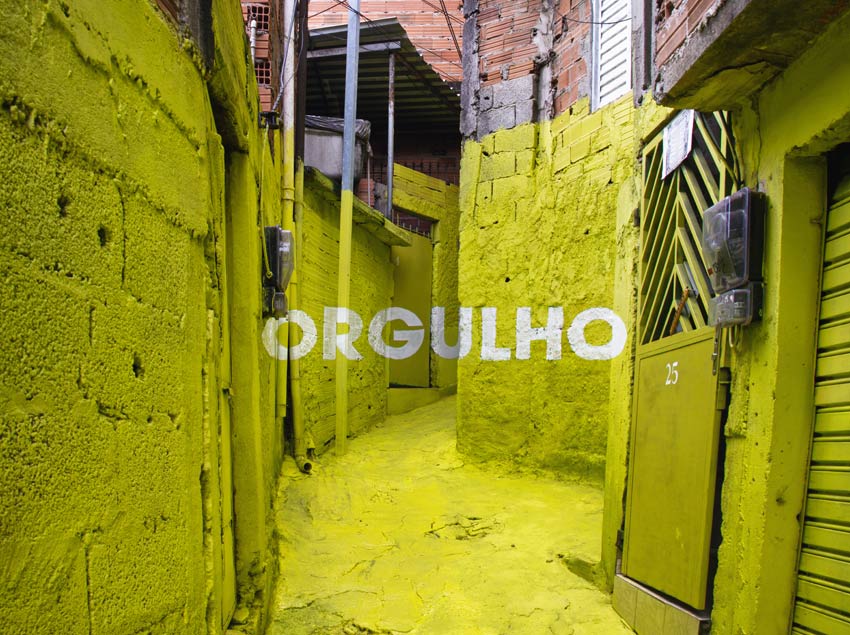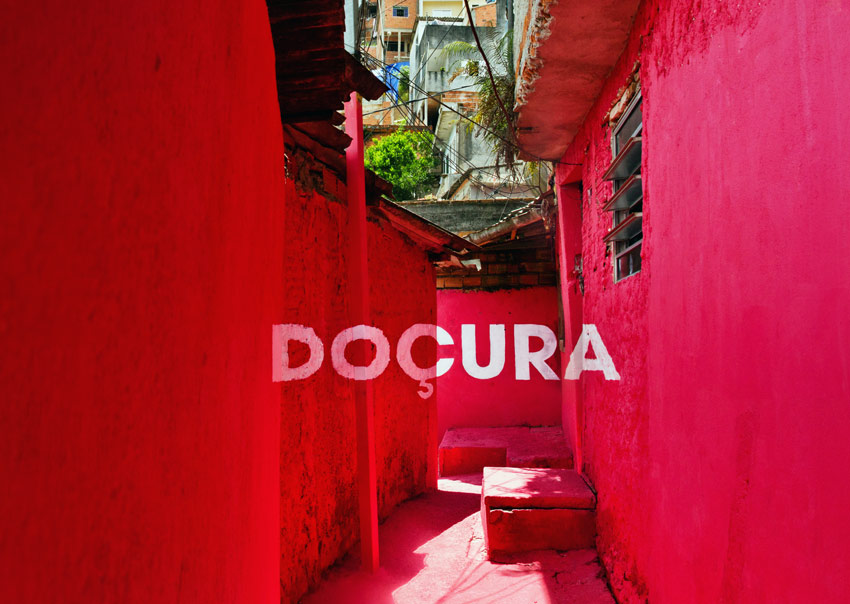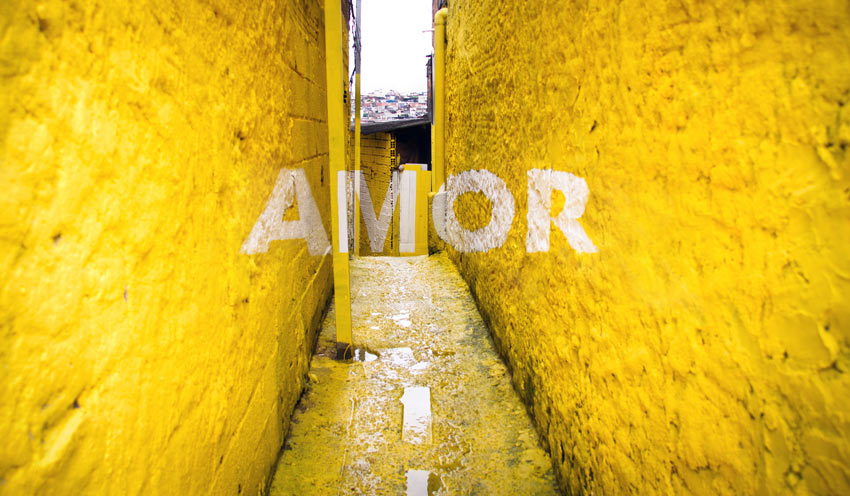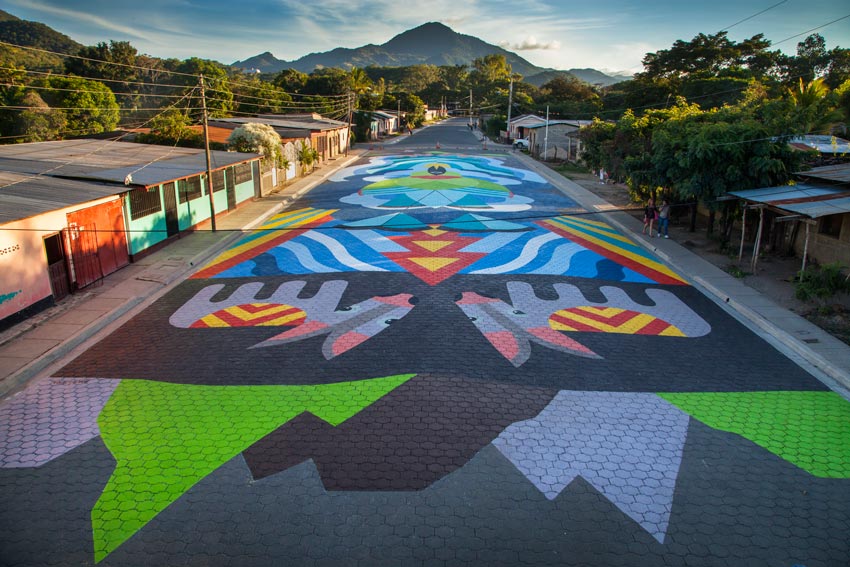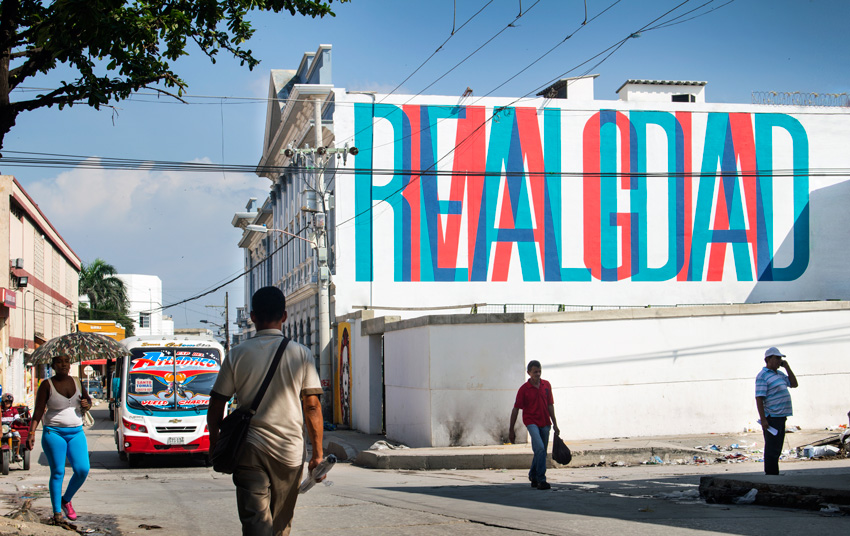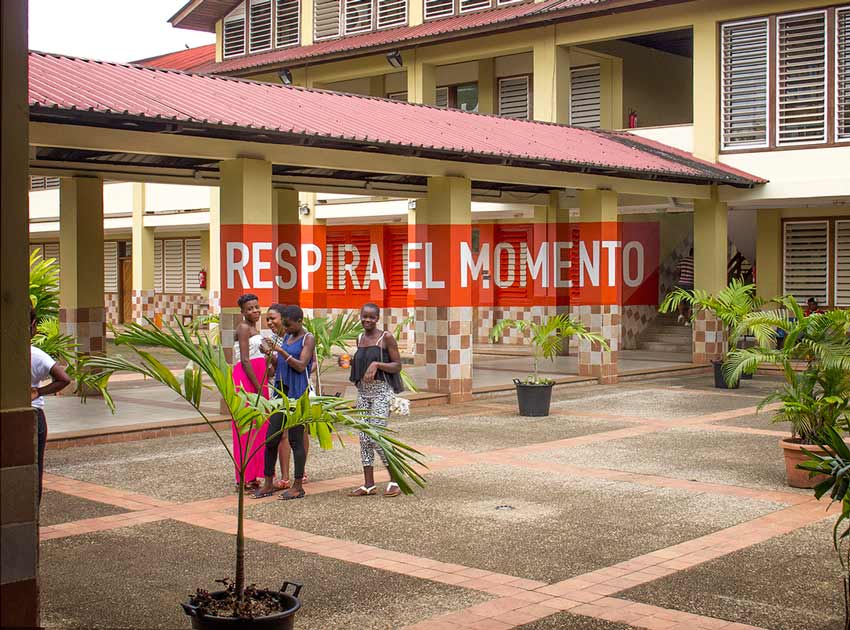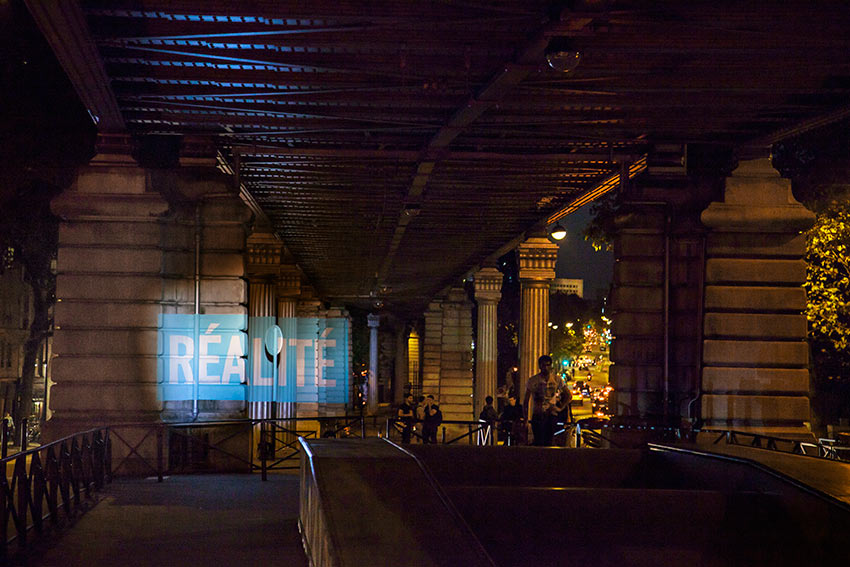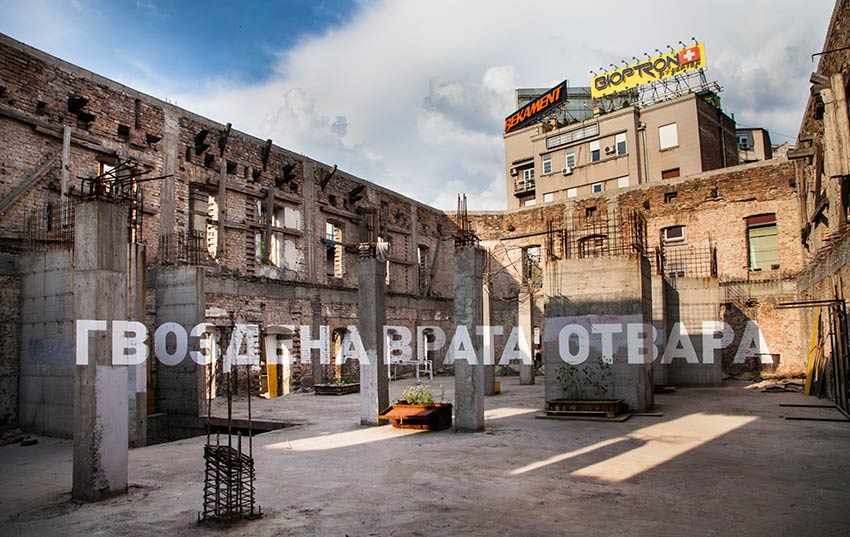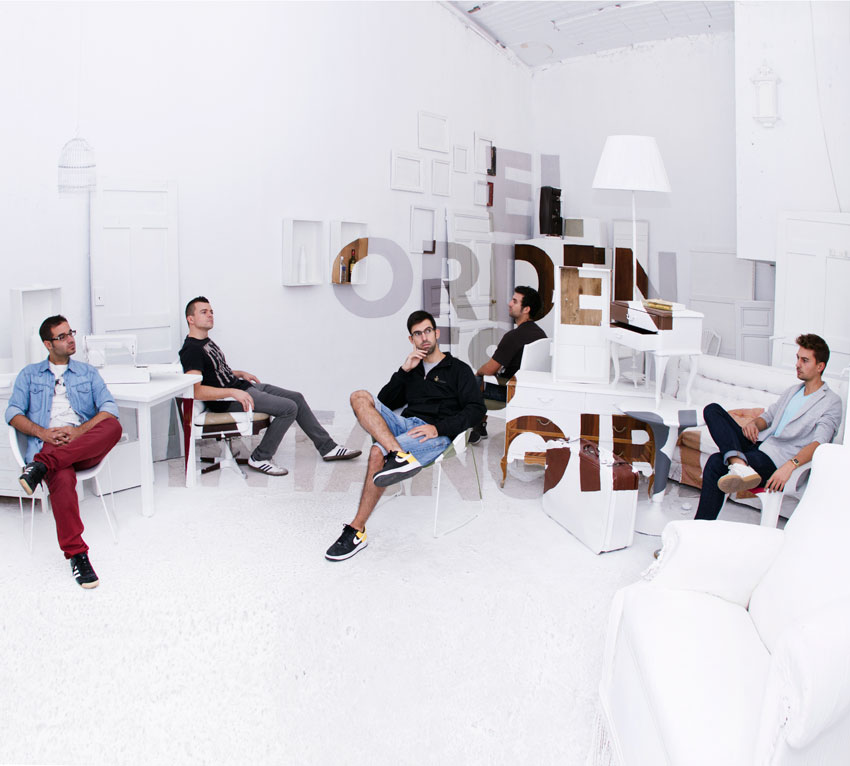 These spectacular urban murals by Madrid-based collective Boa Mistura bring communities together
Boa Mistura is a multidisciplinary art collective base in Madrid, Spain. The collective is made up of five artists who focus largely on graffiti and community building with a mission of giving the world its colour back, as stated on their website.
The collective met in their teenage years when they marked the same turf; painting in the same neighbourhood.
"[We are five friends who kept] doing what they like the most and working hard until today, fulfilling their dream of living out of it," said Pablo Purone, member of the collective that started in 2001.
Since their inception, the group has had a variety of public art projects, that they call "interceptions" across the globe, including their Diamond Inside project in Cape Town, South Africa.
Before they embark on a new street art project, Boa Mistura seek the guidance from the most import an aspect of a community — the people within it.
"We like to feel the place, talk with the local people, breath the atmosphere and be inspired before start working," Purone said. "Because when you make a street intervention, it is linked to a particular place, and you need to have dialog with the environment."
Article Via Huffington Post
CATEGORY: DESIGN, TEXTURE, EXPERIENTIAL, TYPOGRAPHY
CREDIT: All rights to Boa Mistura