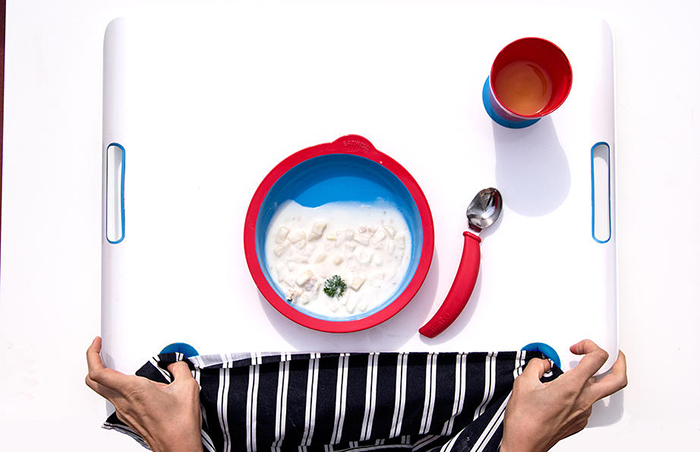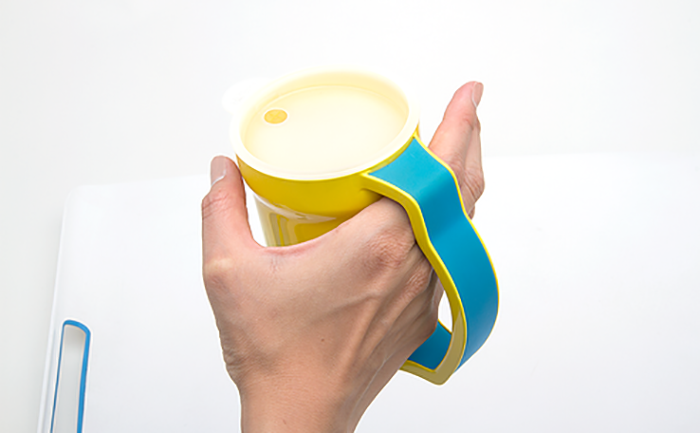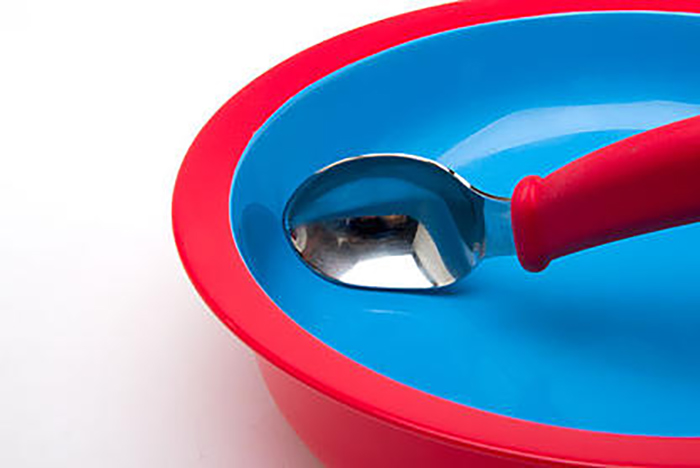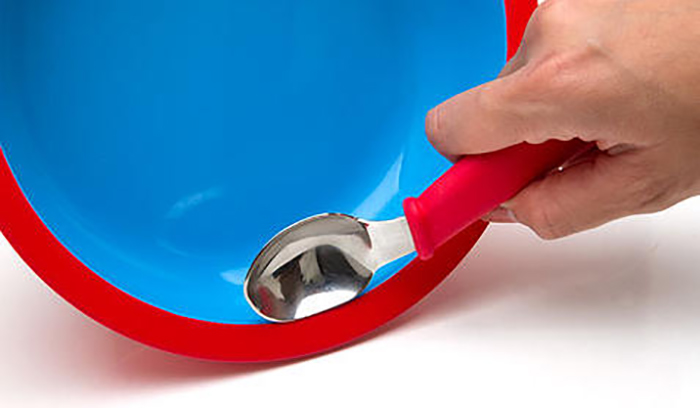 Eatwell, an inspiring product design created to help those suffering from Alzheimer's disease
Gotta love when designers aim to make someone's life easier through good, well thought design. Sha Yao, a designer from California has thoughtfully designed a dining set for her grandmother who suffers from Alzheimer's disease. The results are pretty outstanding and should be an inspiration for all.
"For many families, meals are a time for sharing and reconnecting, and enjoying each other's company. When the disease affects one member of a family, the mealtime experience can become stressful and challenges are created for both caregivers and their loved ones. What's more, once the patients stop eating or have general problems eating enough, their health condition often rapidly worsens.
That's the reason I created Eatwell, a tableware set with a very user-centered design that helps to increase food intake and maintain dignity for its users, while also helping to alleviate caring burdens by making the process of eating as easy as possible."
Visit the Eatwell website here
CATEGORY: DESIGN, FORM & FUNCTION
CREDIT: All rights to Sha Yao