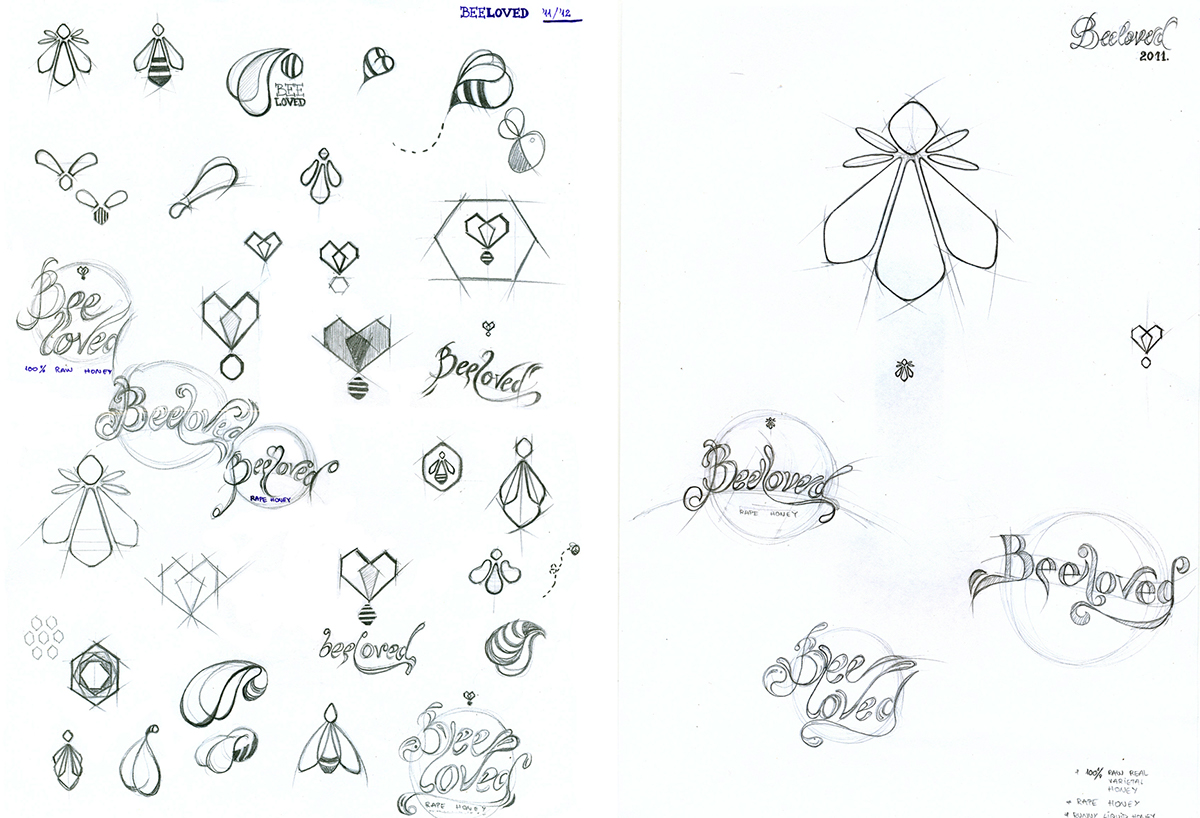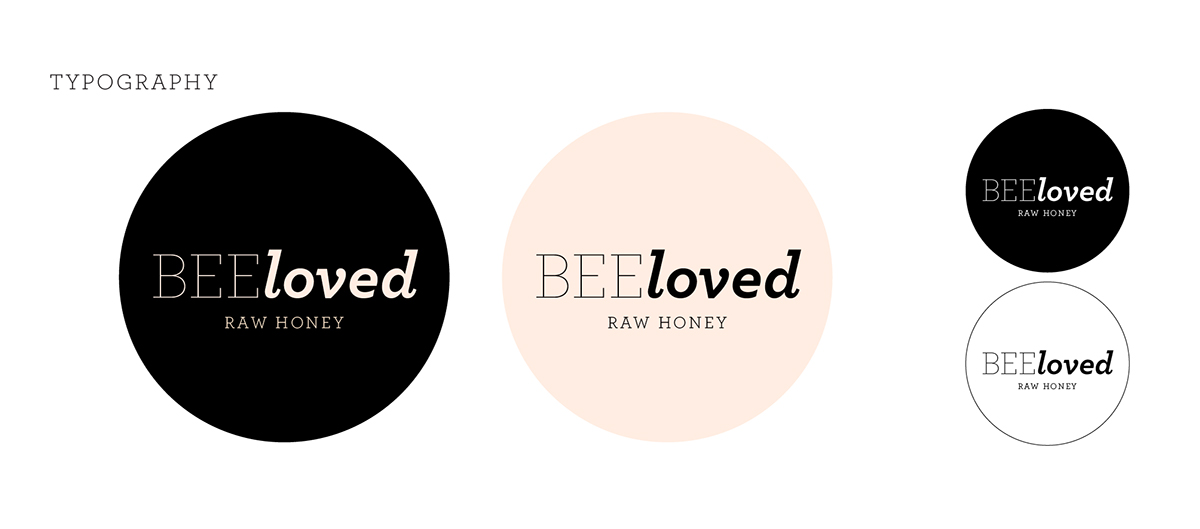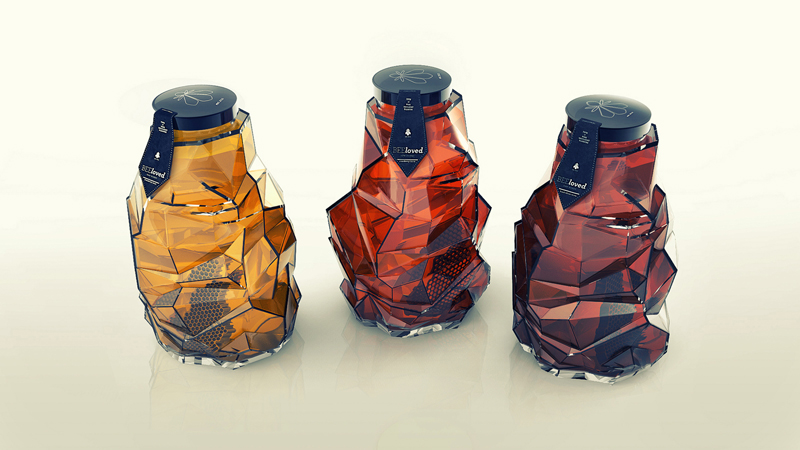 BEEloved Honey
BEEloved is a perfect brand name, synonim for luxury and quality. The name itself is sonorous, clear, memorable and striking.
Denotes the product – honey & connotes association for love and caring for loved once&people who are important to you. At the same time, it should become an essential product that you will adore, and gladly, with joy you'll consume it. We strive to be an indispensable part of your life and most joyful moments with your loved ones.
Our initial idea was to create a luxury product, the product of the highest standards. Sophisticated, fresh and modern, should be differentiated from other brands in the category, through innovative design and successful branding.
CATEGORY: DESIGN, FORM & FUNCTION
CREDIT: All Rights to BEEloved Honey